The latest contact lens technologies deliver convenience, comfort, health and safety. The Coral Sea Eyecare team will assist you in the selection of, and the fitting of, the perfect pair of contact lenses for your eyes. Whether you currently wear contact lenses or are looking to try them for the first time, we we can solve your needs. We offer soft and rigid, disposable and extended wear contact lenses from the world's leading suppliers of high-quality, innovative optical products. We also offer free contact lenses trails for a select range of disposable lenses. Call in store for details.
We also retail a range of accessory products such as Opti Free lubricant eye drops to help optimise your contact lenses and eye health.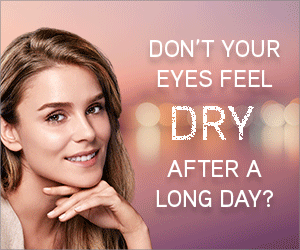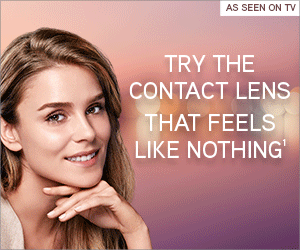 Benefits of Contact Lenses
you can pursue an active lifestyle without the inconvenience of glass spectacles
improved peripheral vision
you can wear lenses with regular non-prescription sunglasses
lenses don't collect rain drops or fog up or in humid conditions
facilitates easier use of cameras and binoculars
Coral Sea EyeCare can offer next day delivery on most lenses.
We stock lenses from the following suppliers:
Alcon
B & L
Cooper Vision
Johnson & Johnson